New revision for Annex 1
Fourteen years in the making and two draft versions submitted in 2017 and 2020, on 25 August 2022 the final version of the new Annex 1 of the GMP (Good Manufacturing Practice) was published on the EudraLex website. Receiving over 6,000 comments from experts and industry representatives after the publication of the first draft, which lead to the publication of a second draft version of the guideline.
The new provisions concerning the production and/or import of sterile medicinal products in the European Union shall enter into force on 25 August 2023, except paragraph 8.123, which will take effect on 25 August 2024.
The new Annex 1 does not update the old document but is a new guideline strongly urged by the GMP/GDP Inspectors Working Group and the PIC/S Committee, which recommended a revision of Annex 1 to reflect the regulatory and technological changes that have followed.
The new Annex should clarify how manufacturers can take advantage of the new possibilities offered from the application and from the enhanced understanding of the tools described in ICH Q9 and Q10.
Precisely within this context, among the main innovations of the new Annex 1, there is chapter 3 dedicated to the principles of the Pharmaceutical Quality System applied to the production of sterile medicinal products.
Specific attention is given to Quality Risk Management and the integration of the Quality System with the CCS (Contamination Control Strategy) concepts, which become essential for the entire document.
Among the new technologies, focus was set on the systems allowing production segregation within special grade A areas due to the use of isolators or RABS (Restricted Access Barriers Systems), to avoid contact with personnel in order to reduce the risk of contamination. The final version of the document compared to the previous drafts, dedicates more space to these systems, with a separate discussion of the characteristics, which should apply to the isolators and RABS respectively. Sections have also been dedicated to Form-Fill-Seal (FFS) and Blow-Fill-Seal (BFS) technologies.
Paragraph 8.123 involving the very design of the equipment in use, shall come into force 1 year after Annex 1. Moreover, the new Guidelines include a different sterilisation frequency of the equipment depending on the product's loading and unloading method. Where the equipment is not fitted with an automatic system and related technologies, which isolate the product from the rest of the environment, sterilisation is required before each new load. Conversely, for those that have an automatic system and closed protective barrier, the sterilisation frequency can be established and documented within the Contamination control strategy based on a timely risk analysis.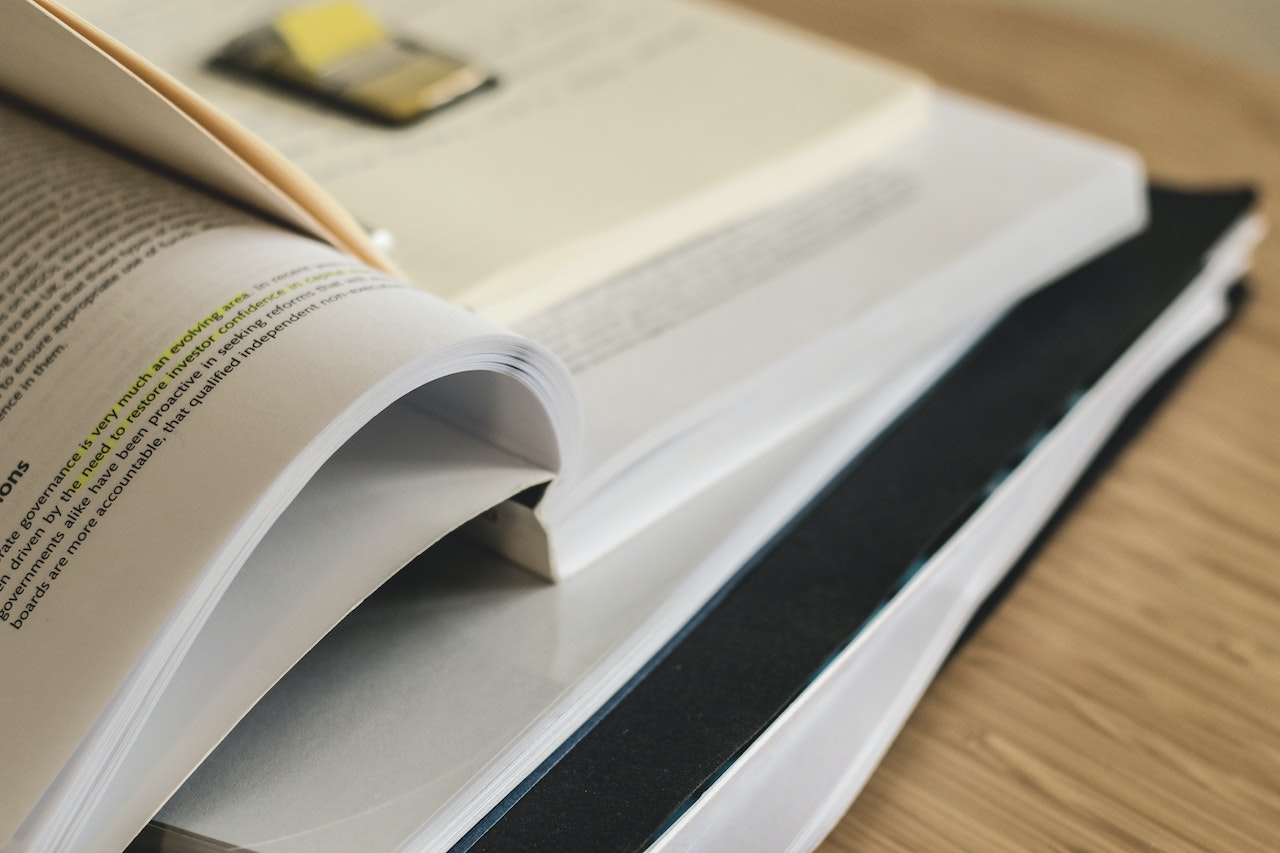 Photo by Lum3n